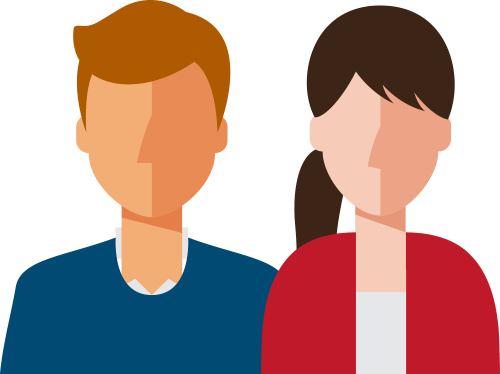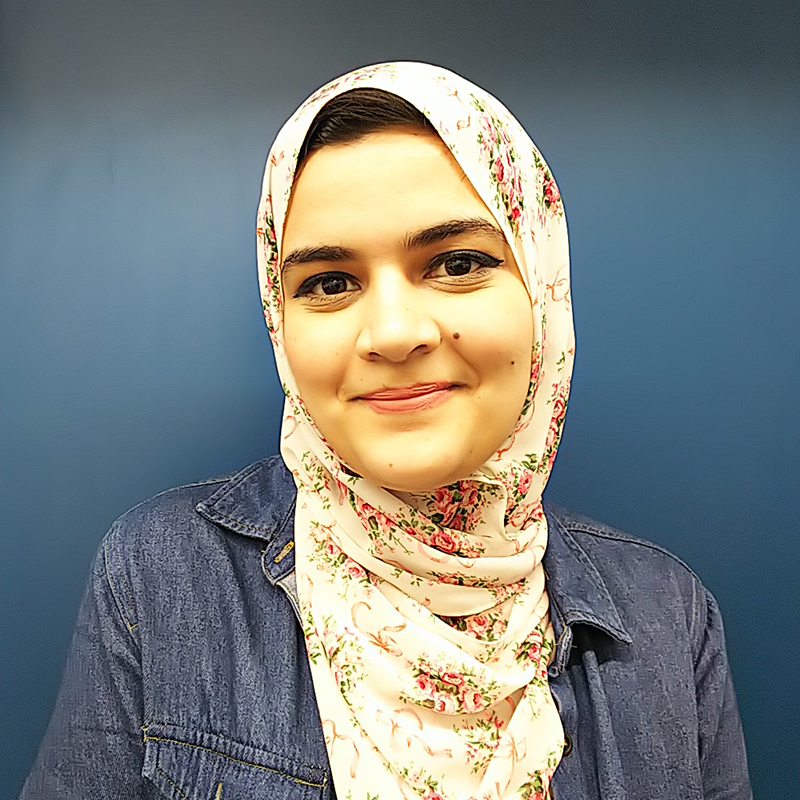 Name

Salma (Egypt)

InternShip

Feb.2019-jul.2019
InternShip(Before)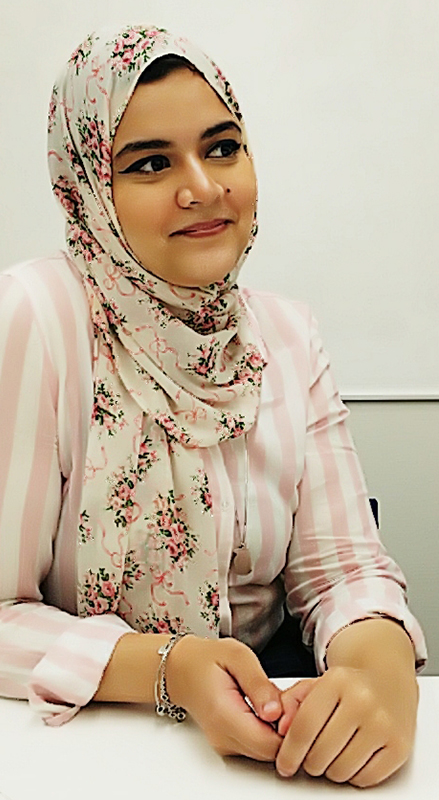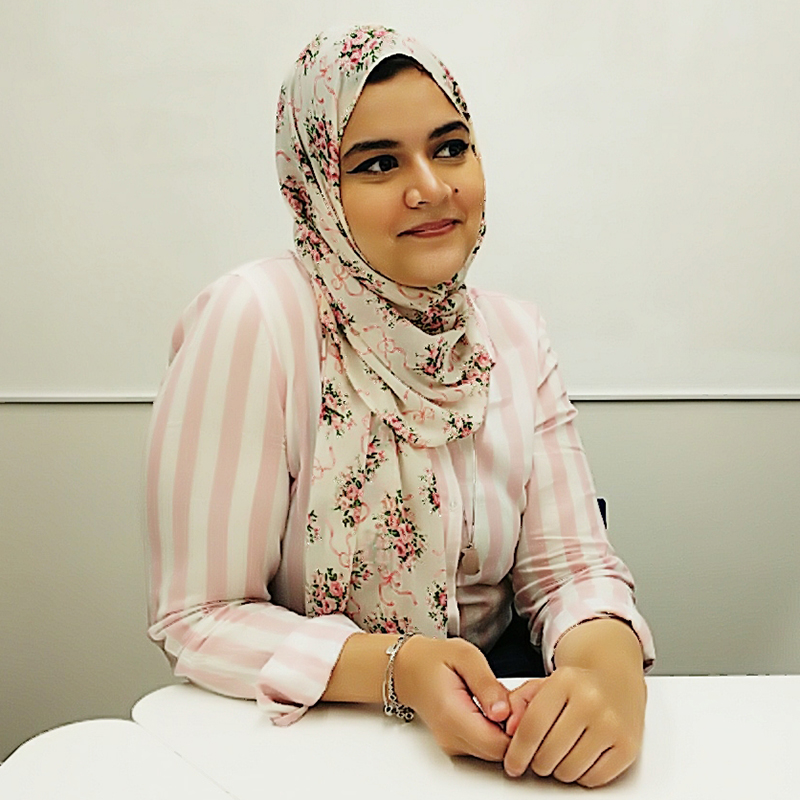 ― 1. Why did you choose WIZE NET for an internship?
I studied software engineering yet after I graduated, I worked as a teacher assistant at my college. I really wanted to gain some commercial experience and specially in the web development field. When I learnt more about WIZE NET and the technologies they use I really wanted to seize the chance. After reading about the experience of the interns before me it made very eager to take this opportunity and make the best out of it. I was also excited I will get a chance not only to gain technical experience but also learn more about the Japanese culture and language.
― 2. How did you feel before coming to Japan?
I was very excited yet scared. It was my first time traveling alone abroad. It has long been one of my dreams, so I was really happy. I was trying to study Japanese, but it was very hard, so I was a bit worried of my ability to communicate when I arrive. I made a list of all the things I want to do and places I want to visit over the weekends and the holidays. I spend some time looking up suitable accommodation and when I received my visa, I booked my flight tickets and paid for my commendation. I was kind of prepared.
― 3. How was the internship in the beginning?
It was very exciting and challenging. The first month I was assigned a task where I had to create a project using two different frame works and then compare them. I have learnt a lot working on that along with a challenging problem-solving activity that we had weekly. Everyone at the company was really nice and welcoming. Every week at least twice we would all gather and have our lunch together. the company prepared us a welcome party where we got to know each other more and I got to try some traditional Japanese food that was really delicious.I think I got adapted really fast. I love Tokyo , its a city where you are never bored. I wasn't only gaining experience I was also enjoying my time learning more about the city and the people.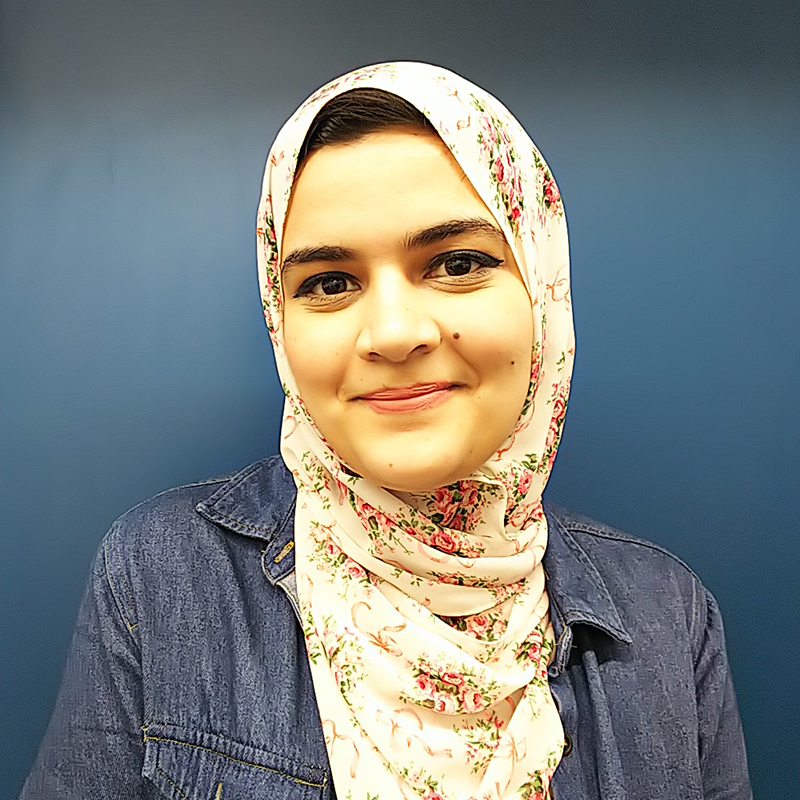 Name

Salma (Egypt)

InternShip

Feb.2019-jul.2019
InternShip(After)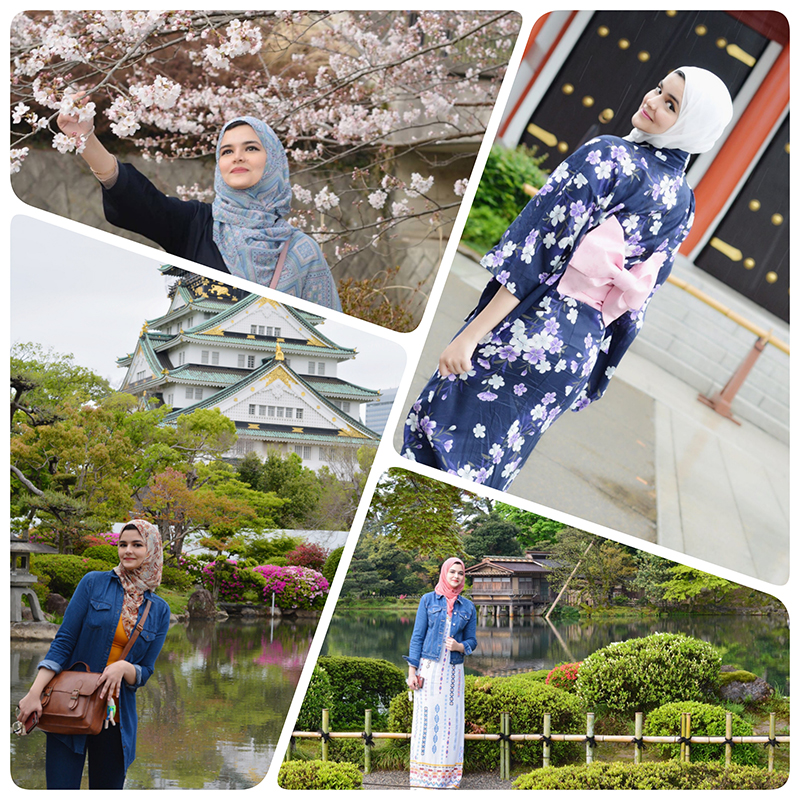 ― 1. You are from Egypt where a lifestyle and culture is different from the Japanese one. How do you feel about living in Japan? Tell us something you experienced for the first time, something impressive, something amazing, including something that was troublesome for you.
Japan is totally different from where I come from, when to comes to almost everything, the food the weather, the culture and the communication. I had a great experience living here. I was so happy I got exposed to culture that way different than mine. It taught me a lot. I was impressed by how timed and organized the transportation here is, it astonished me. What I found amazing is how well preserved this country is. I was also amazed by the beautiful nature and sceneries when I traveled around. One thing was troublesome for me here was reading my utilities bills, I missed paying my electricity bill for months till it was cut off.
― 2. What were you responsible for in your internship?
I was working on two projects. using the react platform, it was a great experience I learnt a lot working with the Redux pattern. We used different technologies and architectures. We were able to put together quality applications.
― 3. What did you actually learn from your internship experience?
I learnt the use of new technologies and the best practices to build quality web applications.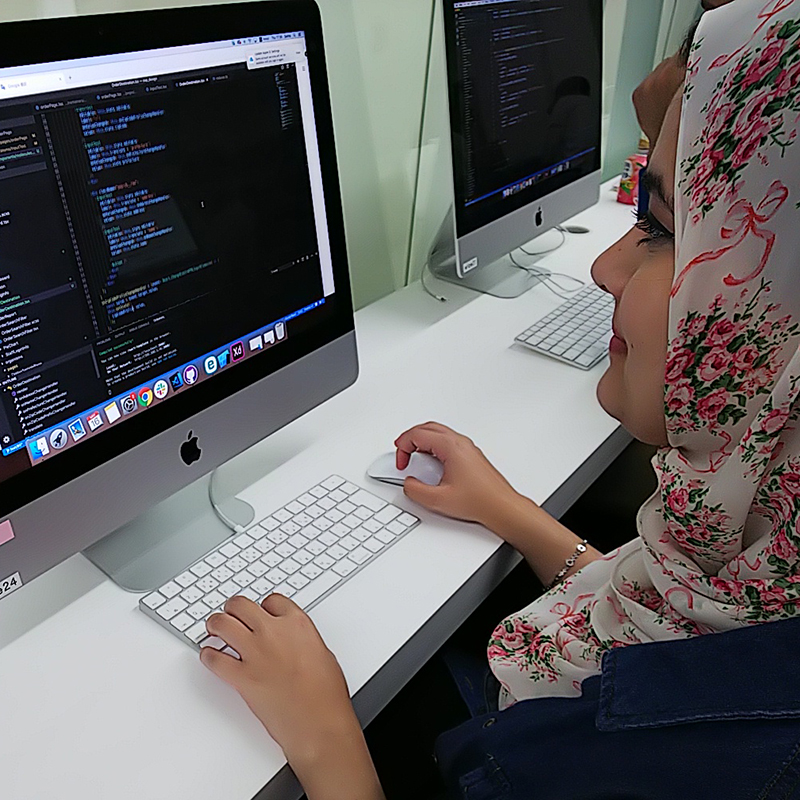 ― 4. What are the difficulties or problems with your intern?
The language barrier was an obstacle sometimes. I have never worked as a web developer before and the technologies we were using had some learning curve but I think I did well and got the hang of it eventually.
― 5. What do you think about company's culture?
The culture of the company is really warm and welcoming. you can get comfortable easily. Our manager and coworkers were all really nice , friendly and helpful.
― 6. How about your next step?
I am planning to go back to my home country carry on with my masters degree.
I am going to join the Japanese Foundation center in Cairo and start learning the Japanese language professionally.
― 7. Please let me know the schedule for the day of the intern.
I used to wake up early in the morning have my breakfast then either walk or take the metro to work. During my lunch break, I used to hang out with Federico who is also an intern with me, we would go try different restaurants or bento boxes. After work I would hang out with my friends exploring different areas in Tokyo.
― 8. Word for students
I advice students to look forward for such opportunity they will learn a lot and they will gain a great experience technical and cultural wise. I advise them to learn Japanese before coming and to set a good plan to make the best of their days there.